Shipping policy
Estimated dispatch and delivery:
Any order received after 2AM PDT will be shipped next working day.
Despatch time depends on the product and availability of the item. Majority of the items are shipped same working day, however it can range up to 4 working days.
Working days: Monday to Friday
Holidays: Thanksgiving, Christmas and New Year). Delays are to be expected.
Back order/ Backlog:
Sometimes the items can be sold out and may be out of stock. In the event you will be notified when and if your order is placed on back order.
Estimated shipping:
We ship worldwide to 200+ including Europe, USA, Canada, Australia etc.
International Tracked:
Average delivery time 6 to 8 Business Days
International Tracked and Signed:
Average delivery time 6-8 Business Days. Provides FULL end to end tracking with a signature required for proof of delivery.
Please note: The above delivery times are only estimates. Sometimes packages can be delayed by 1-2 weeks.
Customs department can sometimes cause delays before processing the items for delivery. 
DHL Express: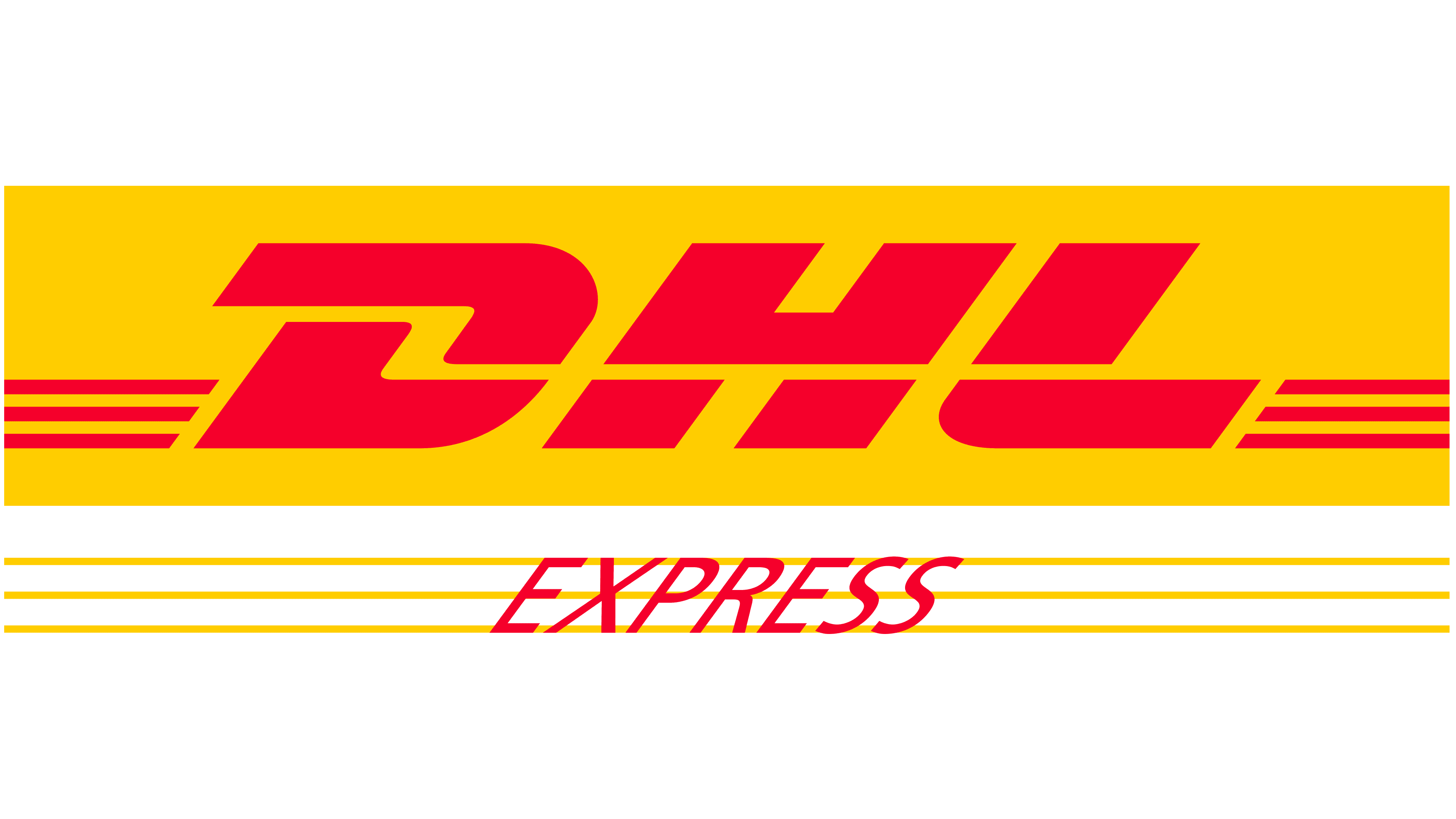 Average delivery time 3-4 Business Days 
REPUBLIC OF IRELAND CUSTOMERS ARE SUCCESFULLY USING ADDRESSPAL TO HANDLE THEIR ORDERS FROM US.
Order cancellation:
Orders cannot be cancelled if the item(s) has already been shipped. Please make sure the products you order, address and billing information are correct before completing your purchase.
Amendments:
We do NOT guarantee any amendments. If you want to make minor changes to the order e.g. address this must be provided within 2 hours of purchasing the items. NO amendments can be past that point.
Non Delivery:  
The item is left at your local delivery centre if you not able to accept the package. You may contact them to rearrange a new delivery time which is more suitable. We CANNOT contact your local delivery centre on your behalf, as it requires the resident of the address to do so.